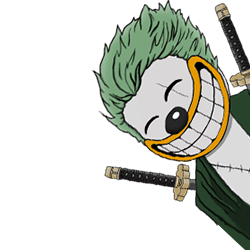 We are a group of 1500 cash hungry crooks ready to explore Solana, plan some heists, and make some $DOUGH.
ROADMAP



Phase 1
Create a collection of 1500 hand-drawn Crooks
Dox with Alder Mages
Develop Lore about the Toons and Crooks
Reformat the Discord, Twitter and release our Website
Collaborate with strategic projects
Begin development on Staking + Heists
Phase 2
Mint the Crooks and allow holders into the Crazed DAO for alpha calls
Create $DOUGH token and LP with 50% of mint funds approximately $75,000 USD
Release staking for the Crazed Crooks + Sol Toons
Send your Crooks on "Bank Heists" and earn $DOUGH
Develop "Black Market" to buy and sell items to improve Bank Heist success
Mint Getaway Car with $DOUGH
Bring Sol Toons on Heists with your Crooks to earn more $DOUGH
Phase 3
Deploy the Crazed Raffle house
Win NFT's, Giftcards, SOL, and more using $DOUGH
Upgrade your Crooks and Toons using $DOUGH
Chapter 2 of roadmap released
ABOUT THE PROJECT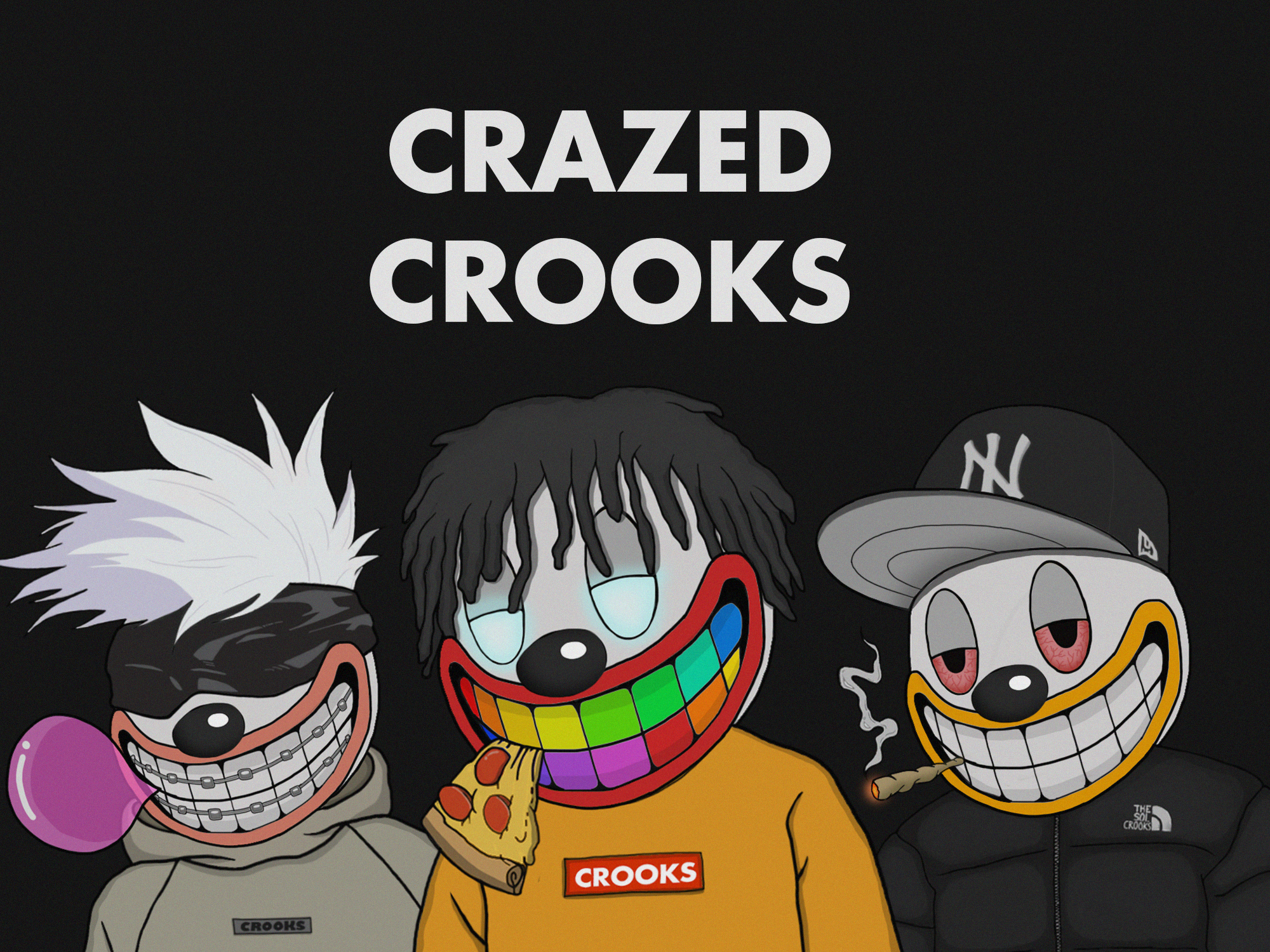 We are a group of experienced Solana enthusiasts that joined together to create a project with unique utility and tight-knit community. Chario and Karpy are two experienced Alpha Callers who provide Solana and Stock calls in multiple discords. Oliver is a tokenomics specialist who has worked with multiple well known projects and people in the space. All the owners are doxxed to Alder Mages. As a team, we have been into crypto for years and have experienced the ups and downs of the NFT Market. We have analyzed what projects have done poorly and what made projects successful. We are heavily focused on building great connections to create solid, loyal, and tenacious community. All of the art is created in-house by Chario. We value our people well, which is evident by our mods, who were all once holders of the project and are now apart of the team. The team of owners have almost 30,000 messages in discord because we love talking to all of you guys and getting to know each and every one of you! Crazed Crooks are going to explode into the Solana Ecosystem.
TEAM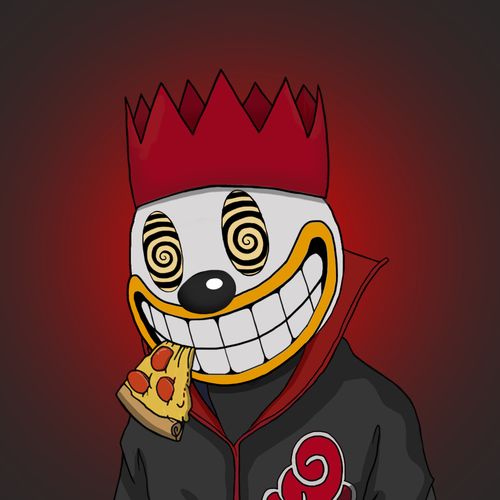 Chario
(Owner)
Hey everyone! My name is Chario and I have been in the Crypto/NFT space for over a year now. I started off in some alpha groups as a member, then got voted by the community to become an alpha provider. Ever since then, I have been joining the teams of multiple paid discord groups and have provided secondary alpha calls. After countless hours researching projects and taking both losses and profits, I would say I have an understanding about what makes a great project.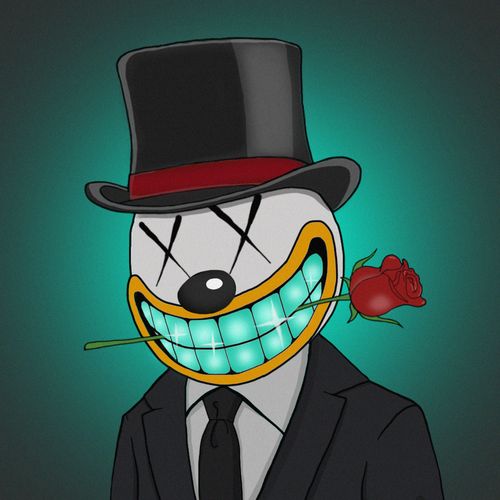 Karpy
(Co-Owner)
Hi guys, my name is Karpy. I've been doing NFTs for about six months now and have gone from 5 sol to about 100. I used my prior knowledge from investing in stocks (which I've been doing for 12 years) and applied it to SOL, where I buy holds which has been panning out for me. I myself am an alpha caller in 8 servers currently and this is how I met Chario. Researching for calls and seeing all the various collections that come out every day and don't succeed, I decided that I wanted to start a collection of my own where my vision could be accomplished.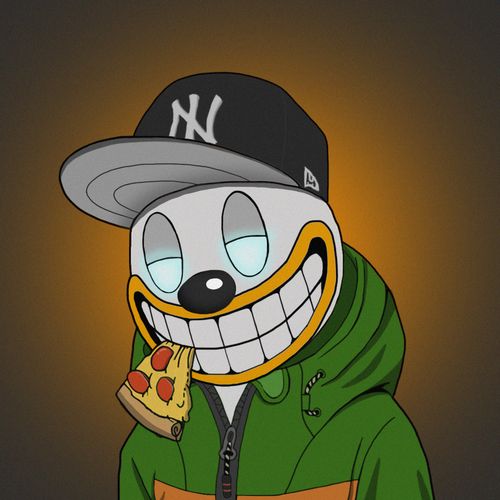 Olivertwist
(Co-Owner)
Hey everyone! I am a NFT Enthusiast and soon to be father. I have been in the crypto space for 2 years and NFT's for over 6 months. I did sales and marketing for 10+ years IRL before becoming a Youth Pastor. I love math and specialize in tokenomics as well. My hobbies are Disc Golf, watching tv shows with my wife, and NFTs. I love this space and want to help it grow through building a positive and effective project. Let me know if there is any way I can help you earn that $DOUGH